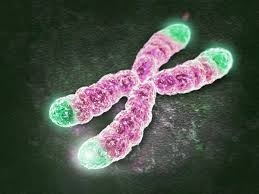 The power is in telomeres. Aging is a dynamic process that can be slowed or accelerated and sometimes even reversed.
What is a telomere?
A telomere is an important part of cells that determine how quickly we age. They are like the tiny plastic caps at the end of shoe strings except they are at the end of each DNA strand and work to protect our chromosomes.
Telomere shortening is a clear contributor in the aging process, but we have the power to slow and even reverse telomere shortening.
Read More »