Meet Nicole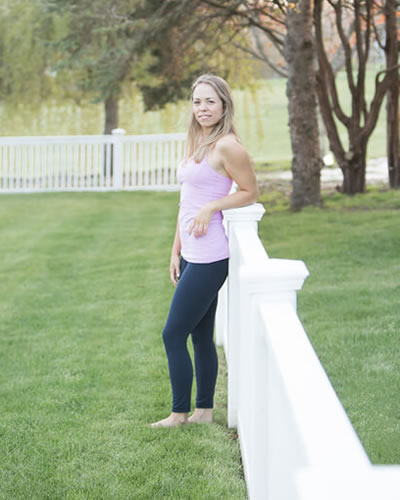 Hello, I am Nicole!
Thank you for taking the time to check out my page! If you are ready to be in the best shape of your life then you are in the right place.
Who am I?
I am a personal trainer and yoga instructor on Cape Cod. Most recently, I am finishing Graduate school specializing in Strength and Conditioning. I received my Bachelor's in Exercise Science and am a OPEX certified coach. I also am a 500 Hour Registered Yoga Teacher and am certified as an Exercise Physiologist through the American Academy of Sports Medicine. I also have had the privilege to train with Brian Aganad through the Asana Academy. I help people like you become the healthiest versions of themselves through quality fitness, lifestyle, and nutrition program designs that will benefit you for decades to come!
Why am I here?
My mission is to inspire and empower people to become strong, mobile and free in their bodies. My family has been a huge motivator for me and I want them to be healthy so they can live a quality life as long as possible. I treat you like you are my family. I will listen, care and do whatever it takes to get you to look and feel your very best.
Ready to learn more about working with me? Head over to the Contact page and shoot me an email. I look forward to hearing from you!
"She is the real deal- authentic, strong, supportive and inspirational all in one!" – AP
Yours in health,
Nicole Chamberlain